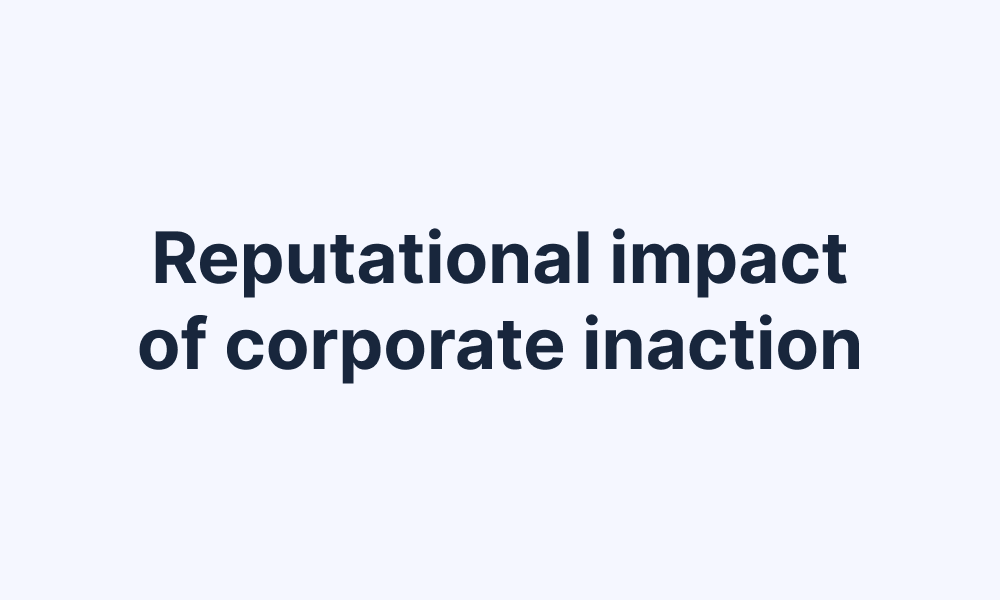 A hundred days after the war began, we follow up our earlier reputation report to see whether perceptions of companies and industries have changed.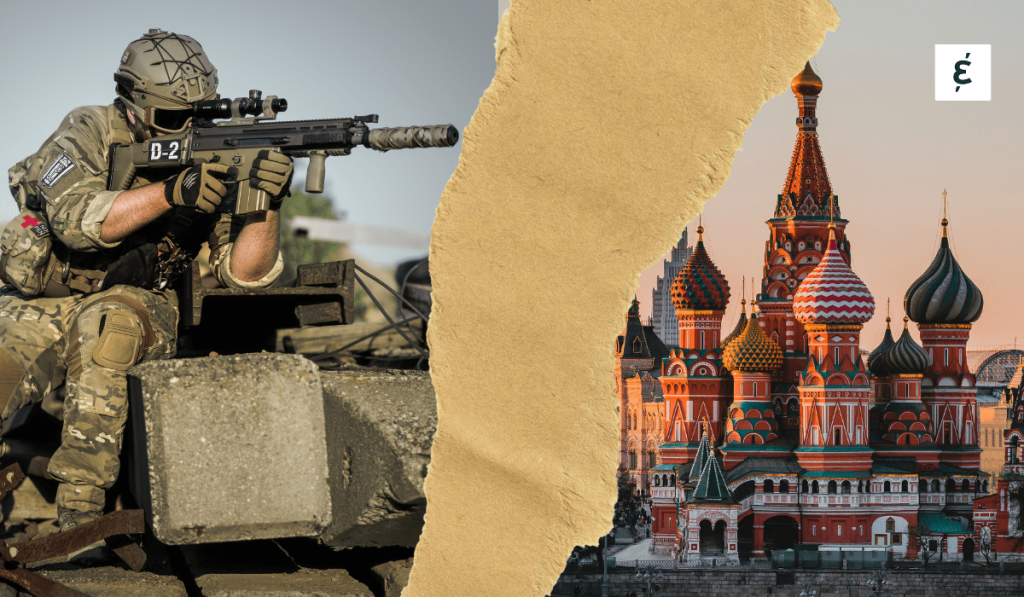 The war in Ukraine has now been going on for more than 100 days with all it entails in terms of humanitarian disaster, geopolitical conflicts, energy crisis, and a looming global financial downturn. People across the world are feeling the impact of the war and are looking to both governments and companies to act and […]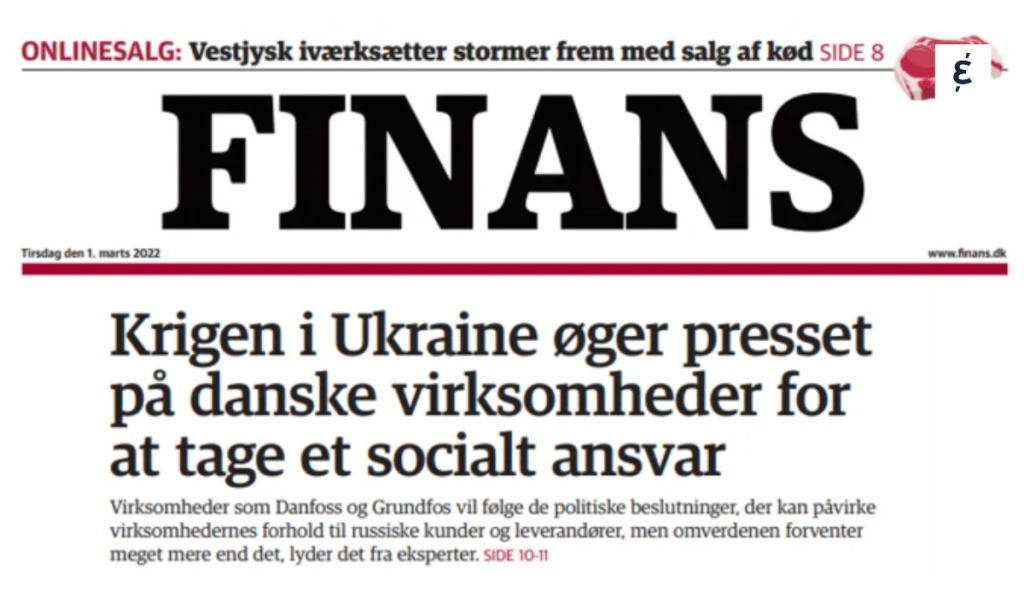 Stakeholders are holding companies to account for their inaction over the Russia-Ukraine war. Here's why.