Making business more trusted and trustworthy
Our team of specialists works closely with clients to interpret perception data and help them formulate strategies and actions that build a trusted business – securing loyalty, engagement, and advocacy from relevant stakeholders.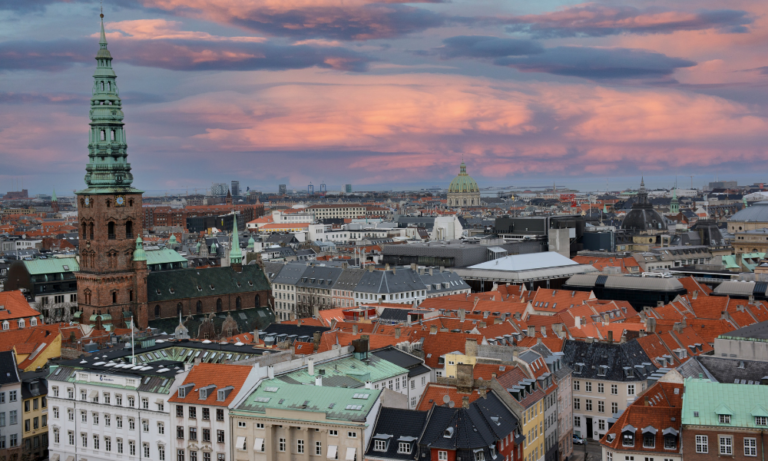 Caliber was founded in 2016 by former directors from Reputation Institute who share a strong belief:
"In today's world – with rising stakeholder expectations and diminishing differentiation and trust – a new, more actionable approach is required to help companies stand out and secure legitimacy."
As experts in technology, corporate branding, reputation management, and stakeholder insights – we integrate digital tools and strategic advice to build better businesses: ones that enjoy the preference and advocacy of people around them. Today our fast-growing team is helping large companies around the globe achieve this goal with agility and efficiency.
Different nationalities represented among Caliber's staff worldwide.
Countries covered by our tracking set-up, with new ones added regularly.
Caliber locations across Europe, USA and Latin America.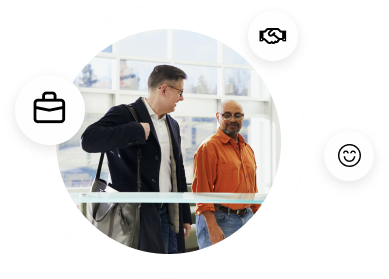 We're always on the lookout for driven individuals who are passionate about making business more trusted.
If you have any questions, need more information or have a request – we'd love to hear from you!