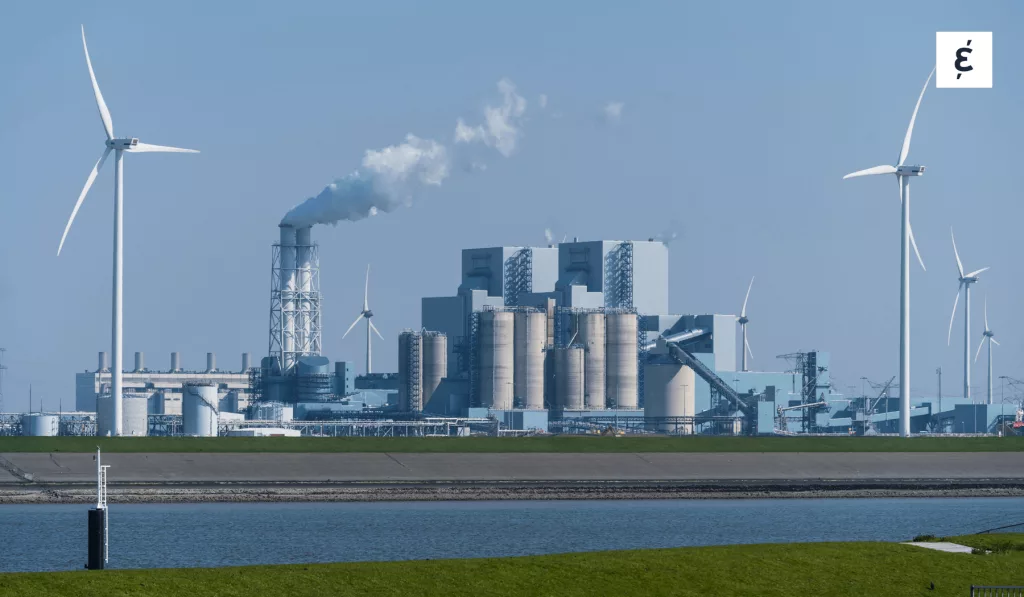 Our latest energy sector reputation report provides a snapshot of an entire industry – but it also includes rankings of the industry's best-known companies.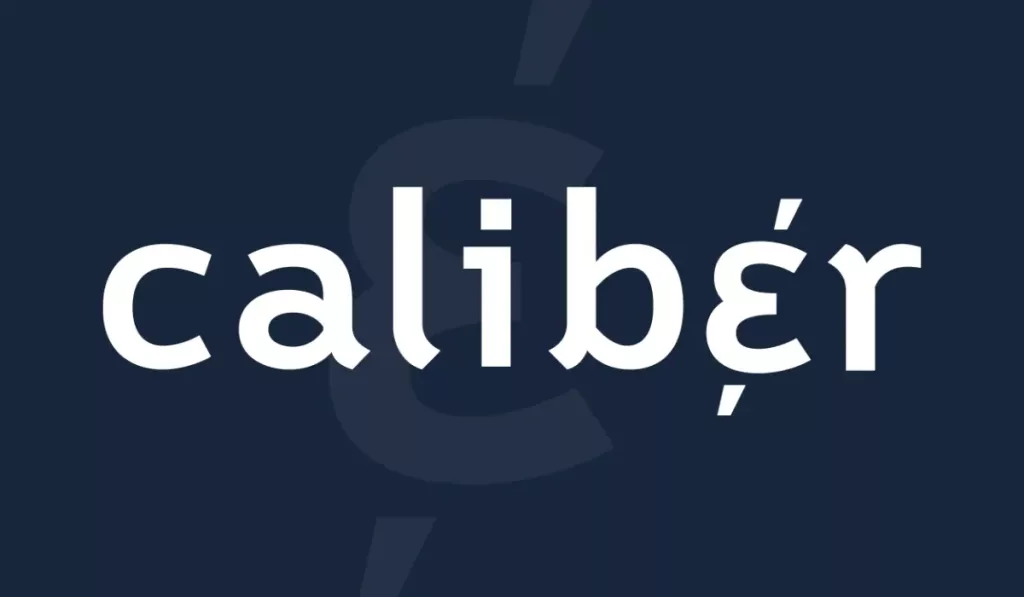 Learn more about Caliber's logo and how it symbolises the integration of "brand" and "reputation," emphasising the need for a unified approach to brand and reputation management in modern business.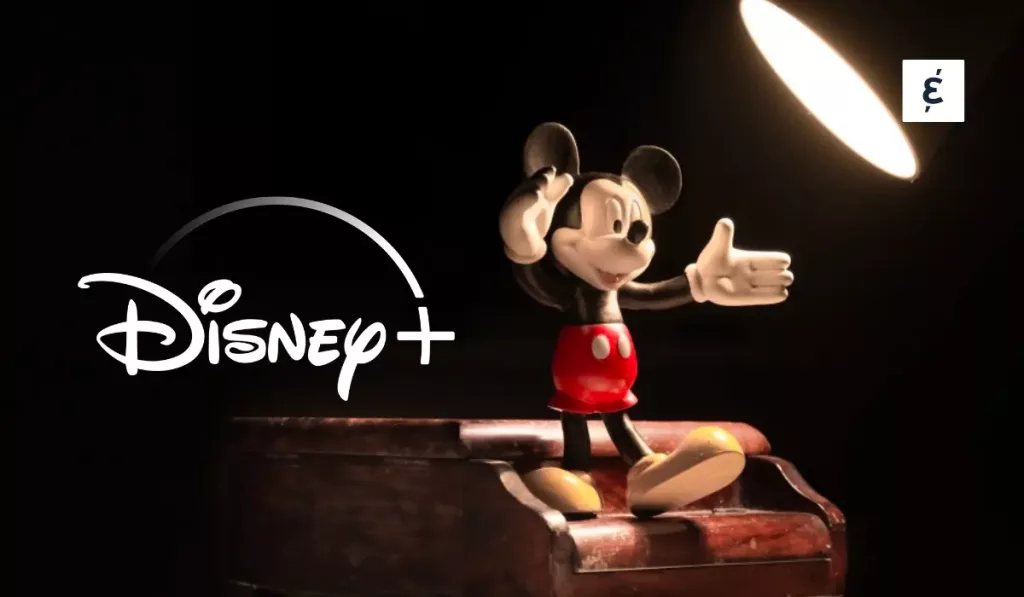 The Walt Disney Company is a century old – but are perceptions of its reputation also worth celebrating?