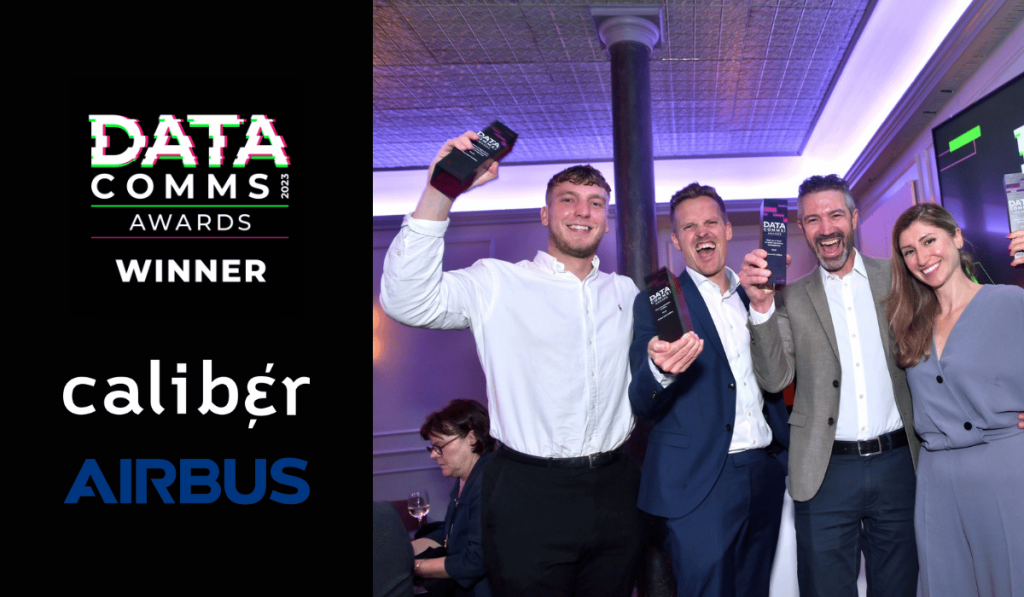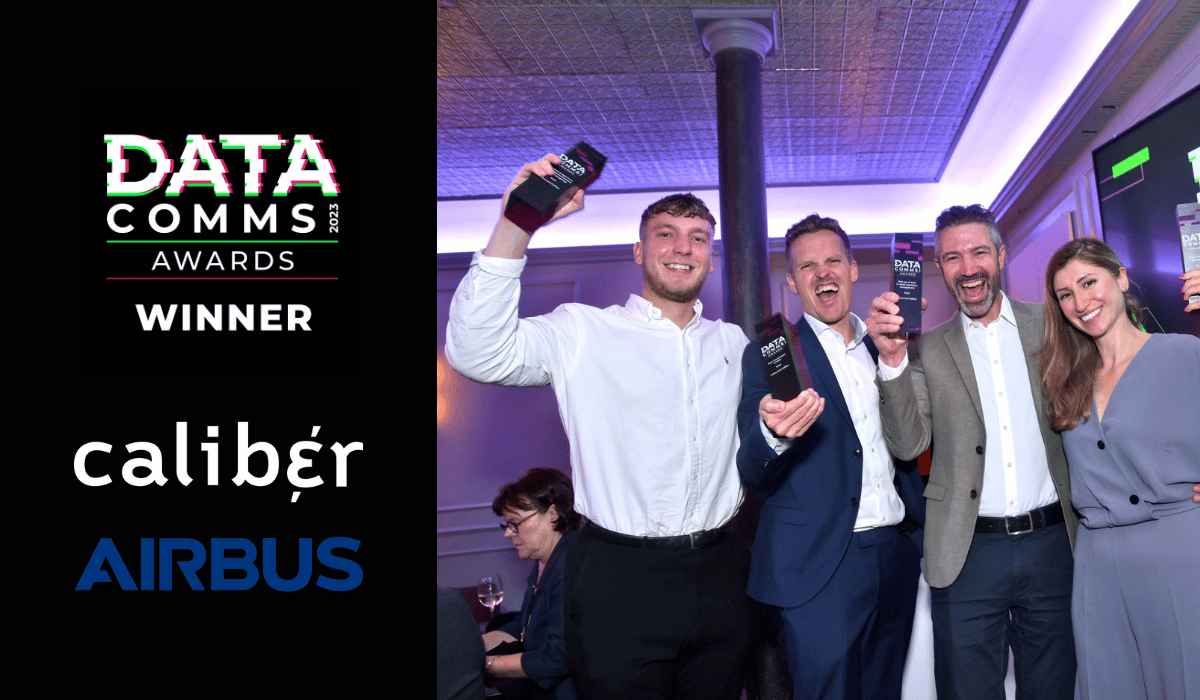 We won four awards at last night's DataComms ceremony in London – all four for our work with global aerospace company Airbus.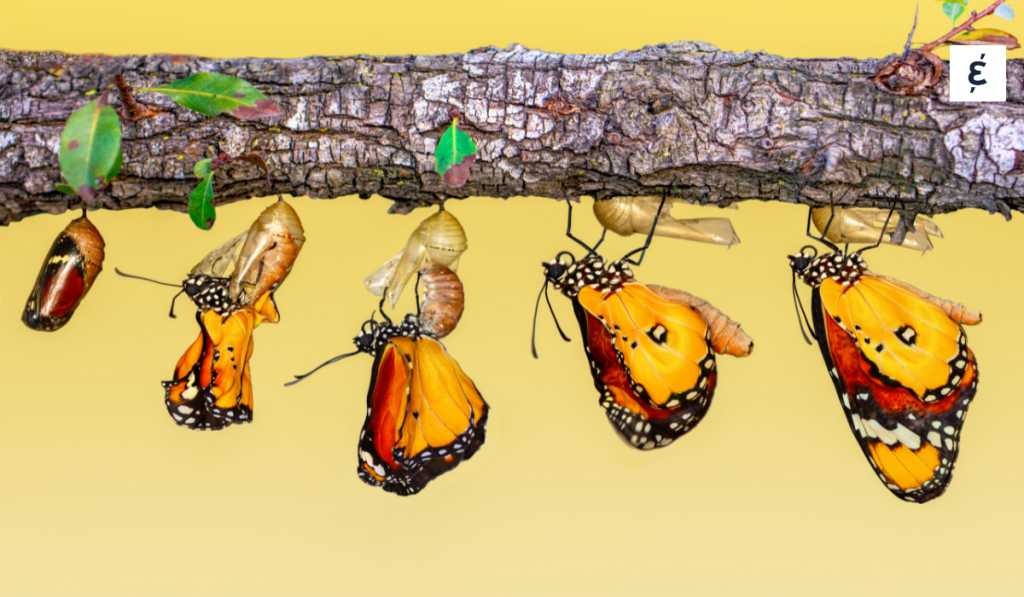 To amplify or mitigate the reputational impact of a leadership change, companies should track what their stakeholders think and feel – in real time. Here's why.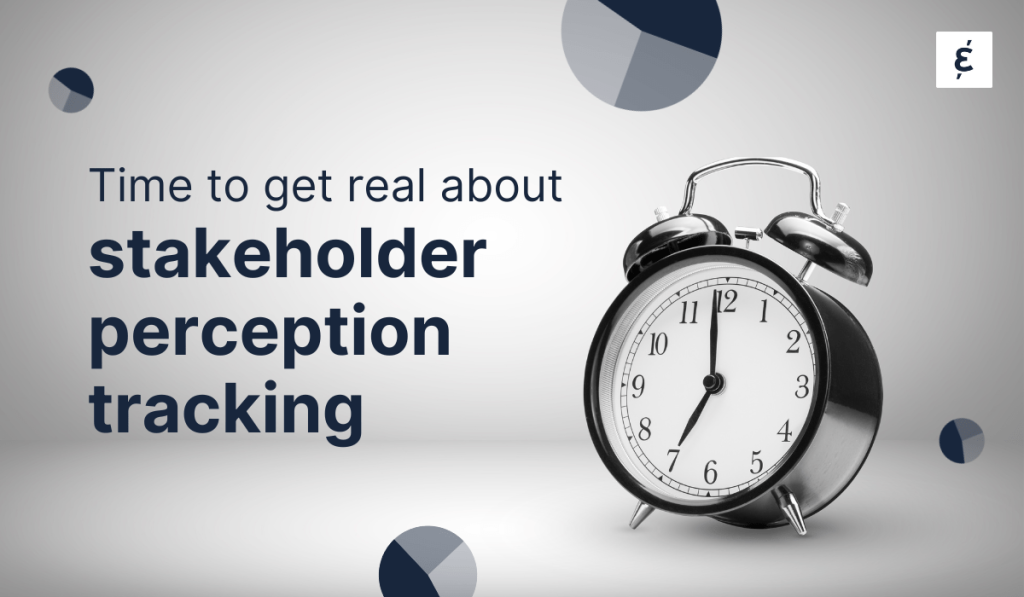 To protect their reputation, companies shouldn't just rely on media monitoring, social listening, or periodic research – they should track stakeholder perceptions in real-time.